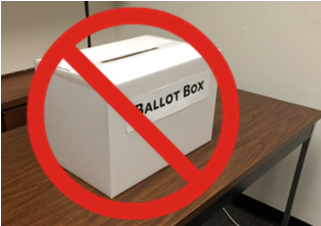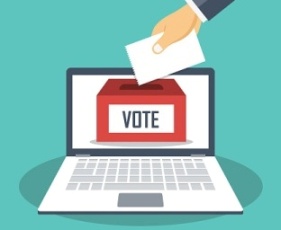 All eligible Club members will vote electronically by laptop, tablet or even phone.


Right after the Club Zoom meeting at which the candidates speak, a ballot will arrive in your email.


Simply click the candidate of your choice and submit the ballot.


You will have four days in which to vote.